Committed to helping you achieve your dreams with a personal touch working together as partners!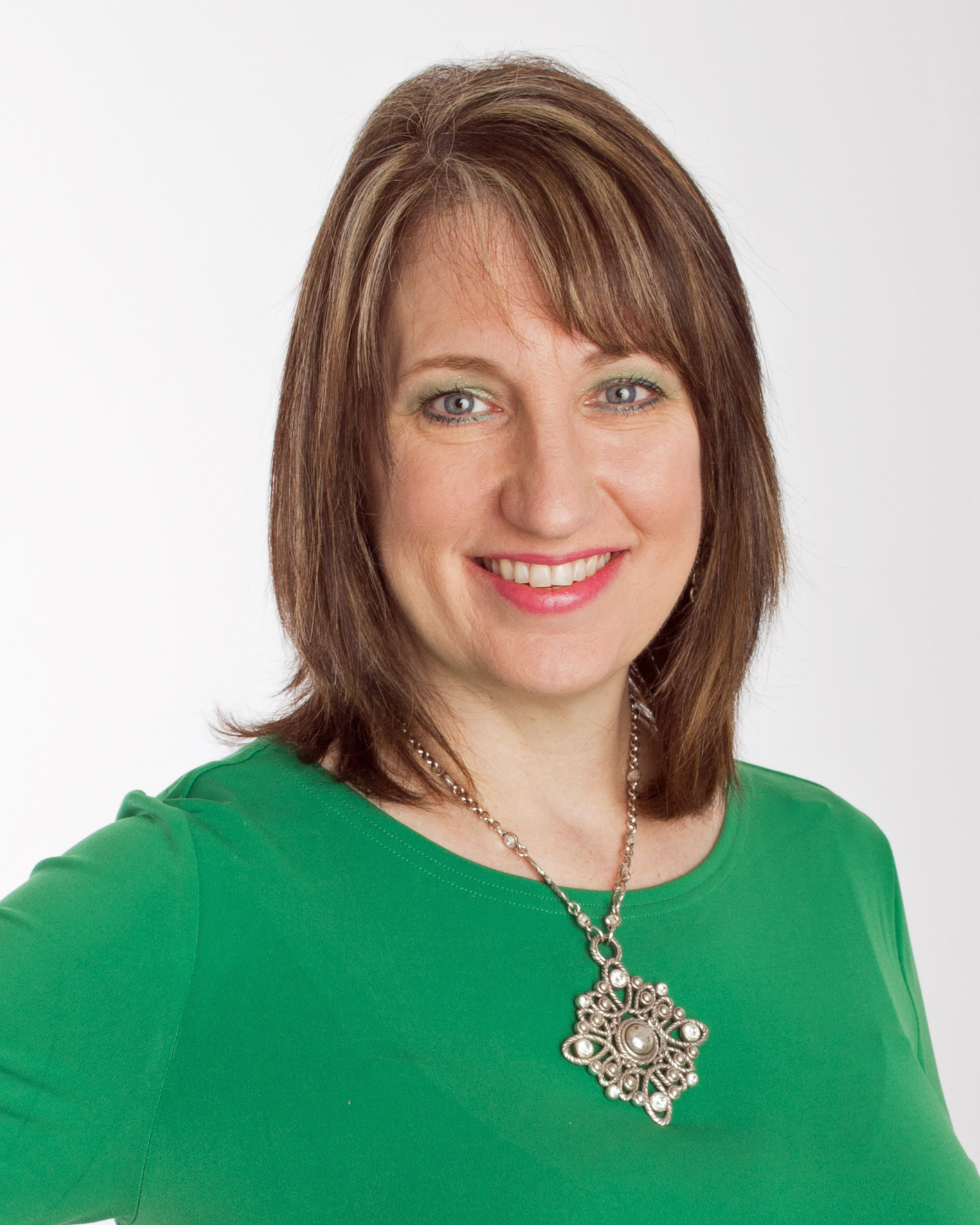 Deanna Bloodworth, C.P.A., P.L.L.C. is family-owned and operated right here in The Woodlands-Conroe, Montgomery county area. Other companies may offer similar services, but our services are the best and come with a personal touch.
Deanna L. Bloodworth graduated Summa Cum Laude from Sam Houston State University with a Bachelor of Science degree in Accounting. Deanna won numerous awards and scholarships while at Sam Houston State and went on to earn her Masters in Accounting, with a G.P.A. of 4.0. After graduation Deanna joined UHY Advisers, LLC (formerly Mann, Frankfort, Stein, and Lipp), one of the largest accounting firms in Houston, Texas. While at UHY Deanna worked on simple and complex tax accounts, working with high net worth individuals, major corporations, businesses, and entrepreneurs. In 2012, Deanna was licensed by the State of Texas as a Certified Public Accountant. In April 2012, Deanna joined Melms, Schubert, and Associates, where she handled a wide variety of business and individual accounting as well as tax preparation duties.
In 2015, Deanna founded Deanna Bloodworth, C.P.A., P.L.L.C., which serves individuals, businesses, and entrepreneurs in accounting, tax preparation, business management and planning strategies.